Bootcamps
Bootcamps are group classes that are composed of: a dynamic warmup (10-15min), strength training (15-20min), and a med-high intensity conditioning section (15-30min). Each day has a different focus; different muscle groups are used each day, new skills are introduced and practiced each day, and intensity levels will vary day to day. Special attention is always given to working on the foundation up before introducing new movements.
Bootcamps are most beneficial for those seeking new challenges & learning new skills thus improving overall physical and mental strength. Bootcamp uses dumbbells, kettlebells, sandbags, barbells, pullup bars, and various cardiovascular equipment.
Bootcamp rates
– $25 drop in rate
– $125 unlimited first month (NEW MEMBERS ONLY)
EMdurance
EMdurance is a high energy, fun workout that is sure to get you sweating!  The class is composed of a dynamic warmup followed by a emdurance section that utilizes continuous movement with light weight/body weight to get a great workout!
The goal of the workout is to keep your heart rate in the optimal "zone" for burning fat and carbohydrates (~70-75% VO2 max).   Your coach will help you to get you there which means you could burn up to 600 calories in just one hour!
Emdurance Rates (1 hour)
– $20 drop in rate
– $79 unlimited 1st month (New members only- expires 9/15)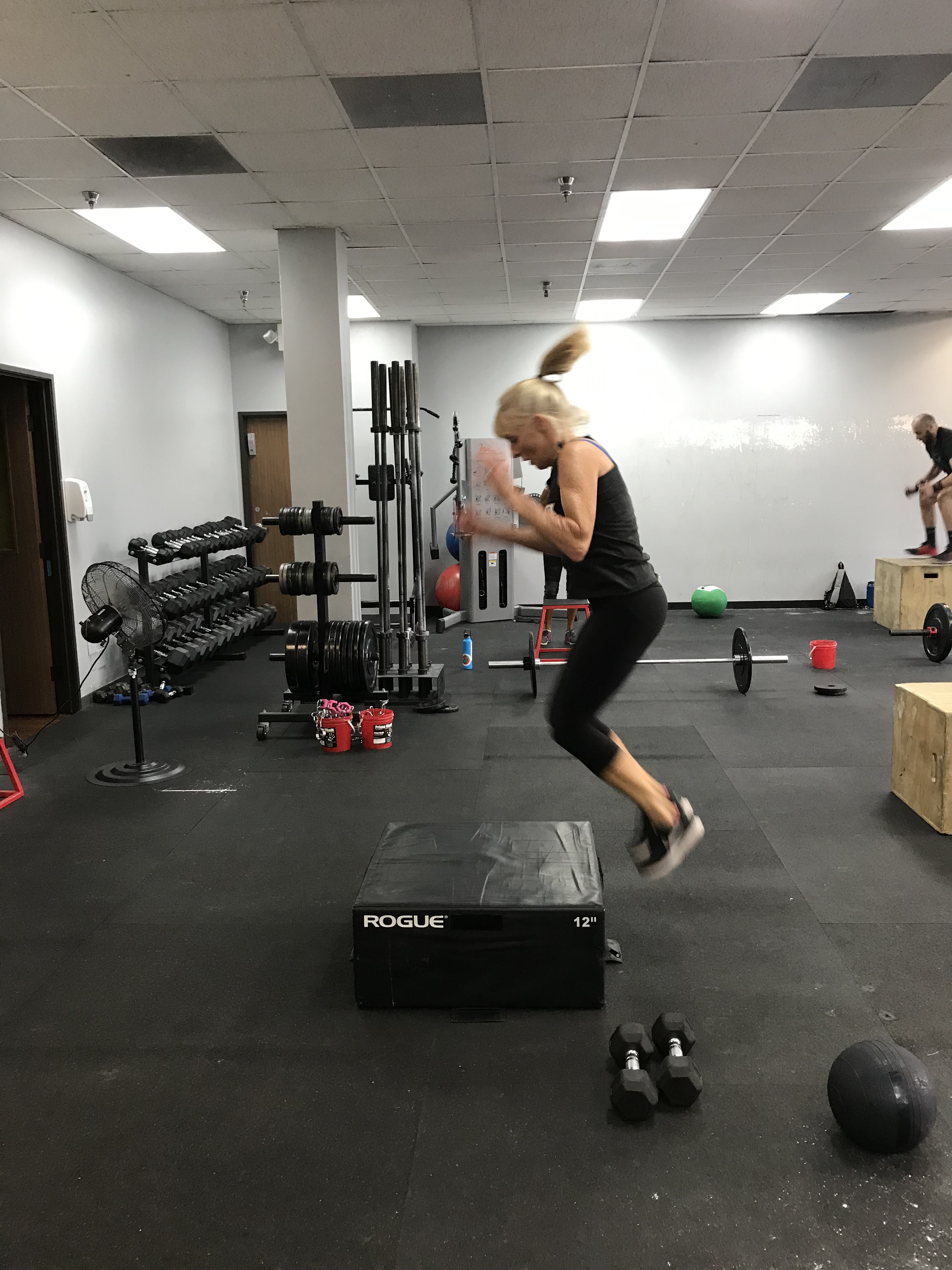 Cycle + Core
Is group exercise class that utilizes fun, upbeat music and spin bikes to create a moderate-high intensity workout. The Cycle+Core instructor will keep the workout lively by setting short-term goals within the workout and by utilizing the monitor on the bikes to track RPM, HEART RATE, and RESISTANCE.  Be sure to sign up online ahead of time to reserve your bike (limit 6 bikes)!!!
40min spin + 10min core conditioning
We also offer Spin classes that are 1 hour (w/o core).
Cycle + Core (1 hour)
– $20 drop in rate