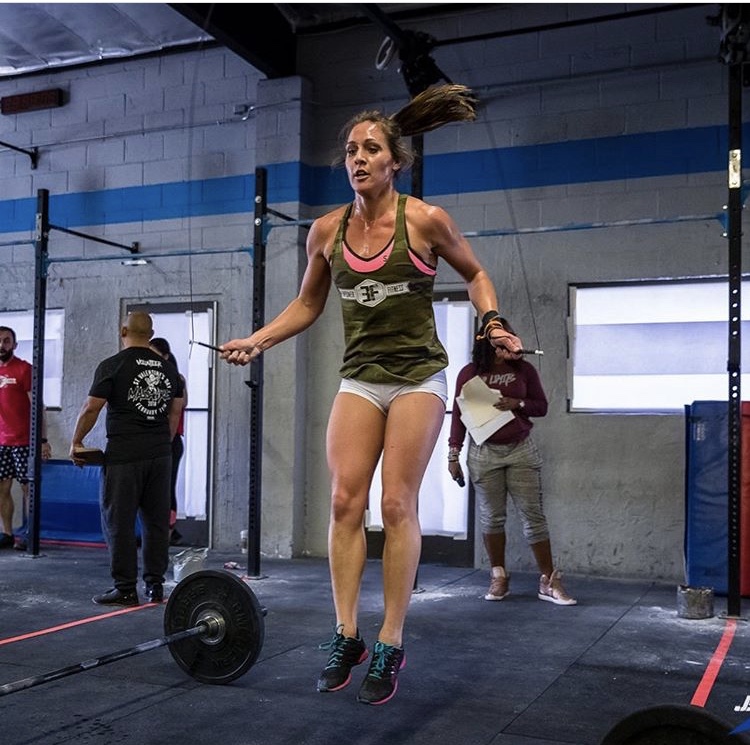 The Owner of Empower Fitness, Emlynn Tursick was born and raised here in Carpinteria.  Emlynn grew up swimming and playing soccer.  She excelled at both sports until she was recruited to go to Arizona State University on a swimming scholarship.  At ASU, Emlynn swam competitively and earned her Bachelor of Science degree in Kinesiology with an emphasis in Movement Science (2008). Soon after graduating, Emlynn moved back to Carpinteria, started Tursick Personal Training while also getting her Master's degree in School Counseling and Guidance from Azusa Pacific University (2010).
Emlynn has been training clients regularly since 2009.  Some of those clients she still trains to this day.  In 2012, she started bootcamp classes where a small group of 6-8 people would meet outside in Carpinteria to do workouts.  In 2016, when her daughter, Sadie, was one year old, Emlynn thought it would be a great idea to move her business to an actual location of it's own and re named it Empower Fitness.
Emlynn may have been training clients officially for the past 9 years, but in reality she has been doing this her whole life.  In her pre-teen years, she would write workouts for her coaches to give to her swim group, she would do "drylands" on her own, and she would always recruit a friend to do it with her!
Fitness is Emlynn's passion and she loves sharing it with her clients and friends!  She hopes that her joy for fitness will somehow, become your joy for fitness; ultimately, helping you to lead a new and healthier lifestyle!
When not training clients or coaching classes, Emlynn enjoys exploring the outdoors with her daughter, swimming, and going mountain biking.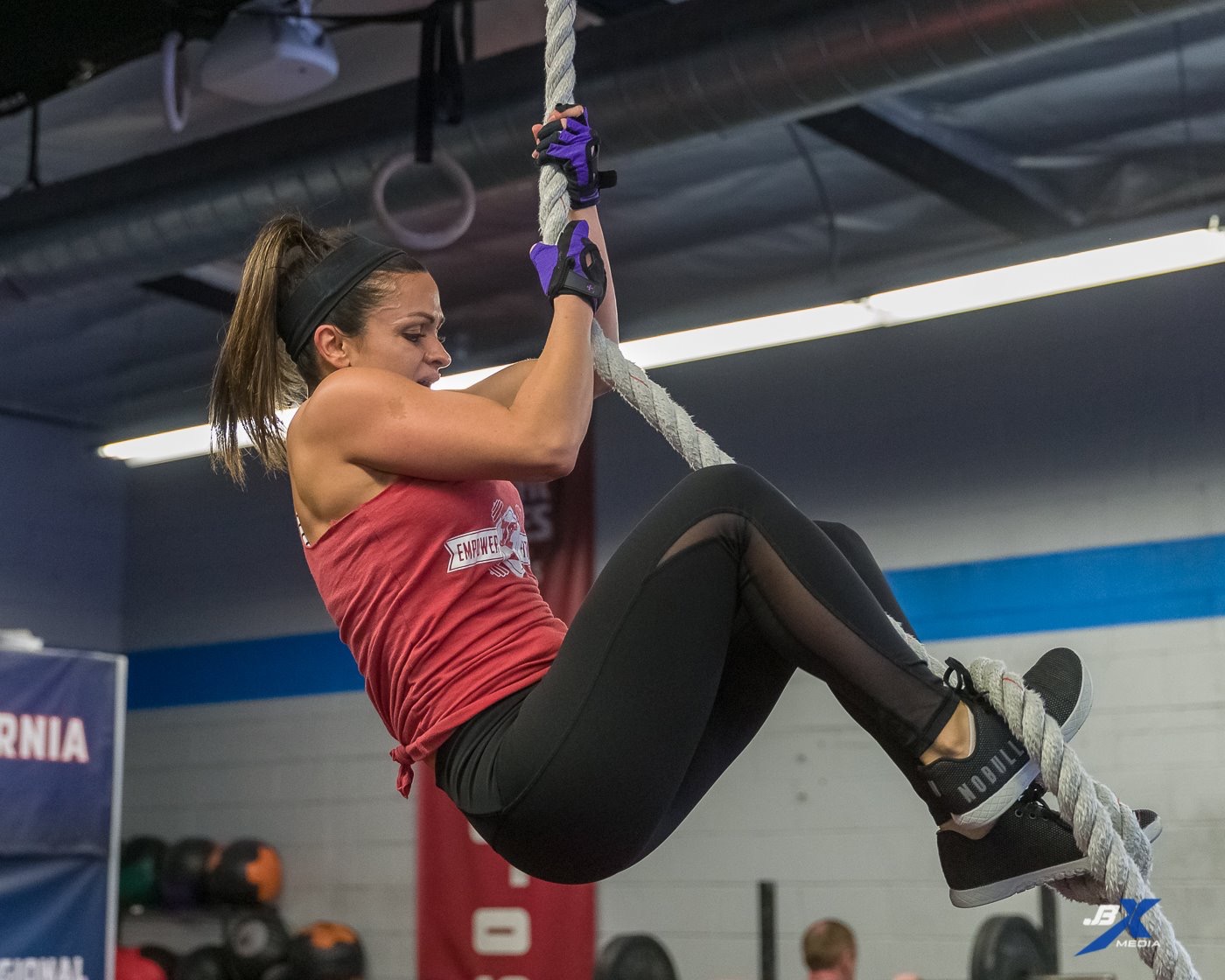 A Carpinteria native, Teresa Till is a fitness professional with over 11 years of experience and has a passion with changing lives through group fitness.
Teresa became a certified Jazzercise instructor in 2008, and as of 2015 also became, along with her sister, owner of Carpinteria Jazzercise.  More recently, Teresa began training at Empower Fitness where her love for the program grew and advanced into becoming a coach.  She loves the energy and atmosphere of leading group fitness classes.  Her goal is to make a positive difference in every one of her students' lives no matter where they are in their fitness journey.  She looks at each student individually to help them meet their personal goals and push out of their comfort zones, all while having fun!
When not coaching or teaching Jazzercise, she enjoys time with her husband, Kevin and their three children, Kai, Lily, and Nova, exercising or relaxing at the beach.
Teresa also has her BA in Psychology and is in the process of earning her elementary school teaching credential.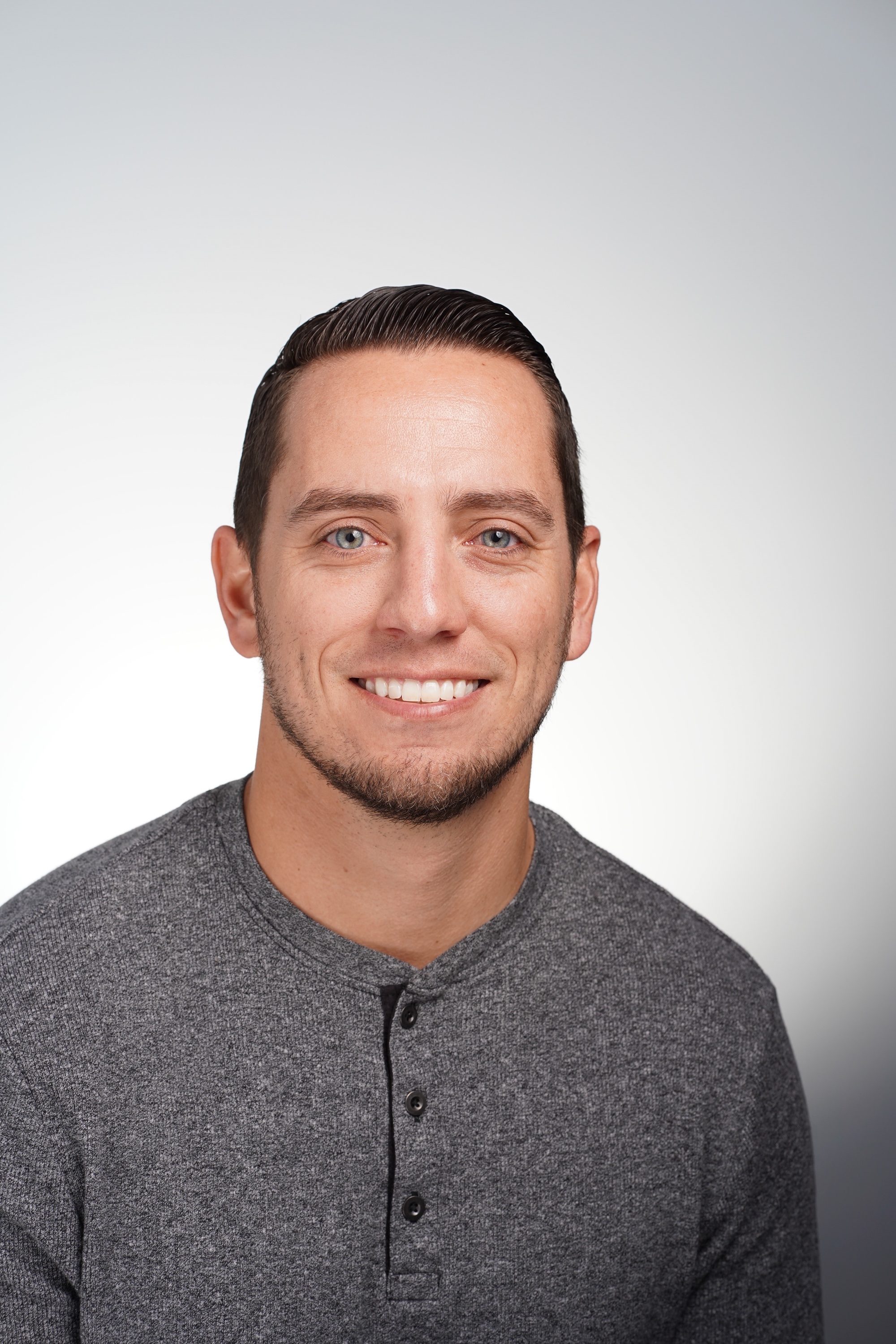 Johnny was born and raised in Santa Barbara.  In 2011, he moved down to Carpinteria and started working in Sales for LinkedIn.
Johnny started doing functional fitness classes similar to Empower Fitness in 2012 and he hasn't looked back since.  For Johnny, coaching is in his blood and he loves to make the classes fun while also helping every member in their fitness journey.
When Johnny is not at the gym or out playing a sport, you can find him spending time at home or out on a stroll with his wife and son.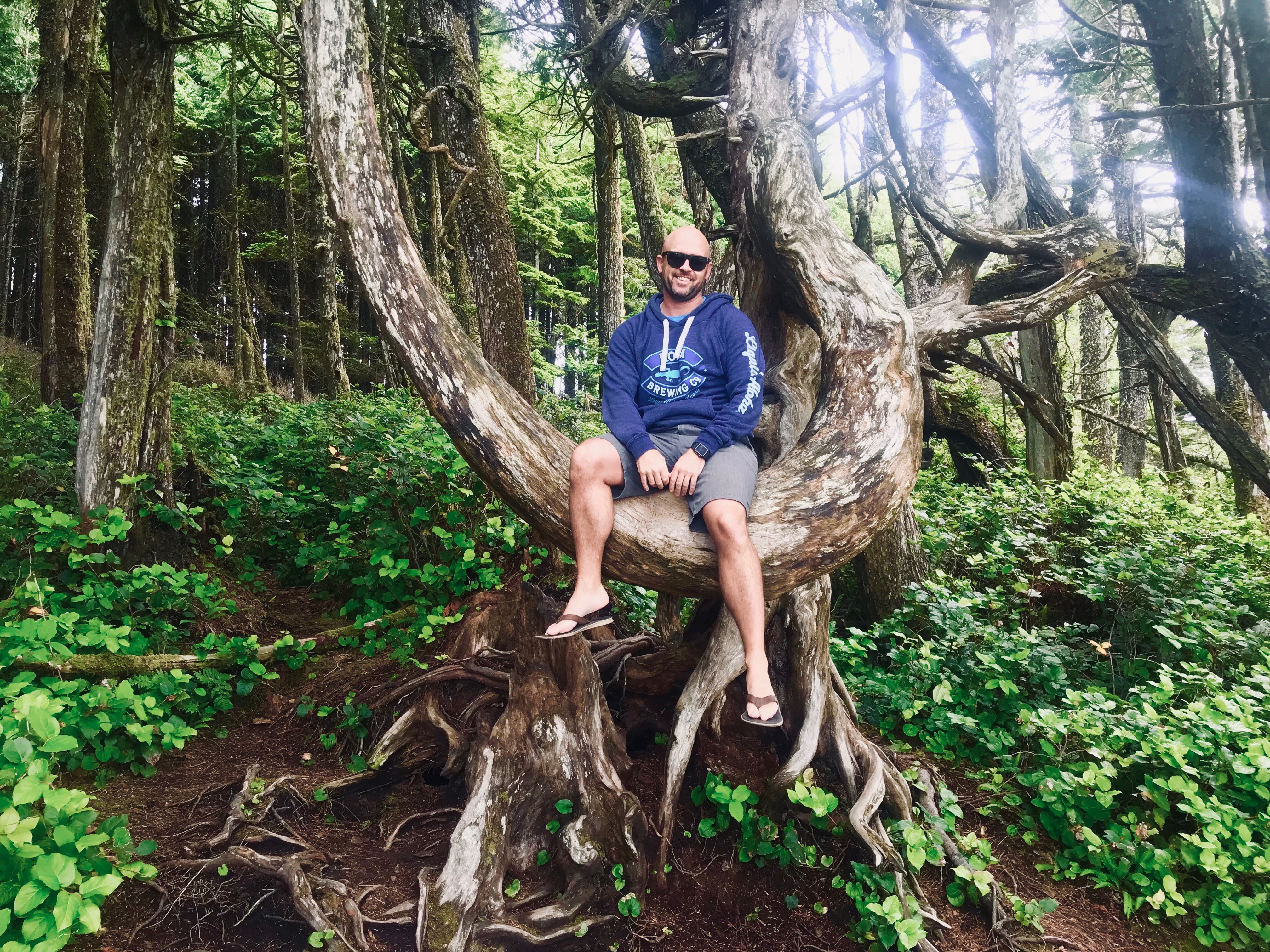 Ryan McHugh grew up in Salt Lake City and Huntington Beach. For the past four years, he has been living in Santa Barbara working as a Regional Sales Manager for Kona Brewing Company. 
Ryan was a division I track and field athlete for Long Beach State.  Since College, Ryan has been doing workouts similar to Empower Fitness'.  He says he enjoys Empower Fitness because not only is it a great workout but the atmosphere is similar to being back on a team where everyone has a friendly comraderie and works hard together to achieve a common goal.
Leading an active lifestyle is important to Ryan, so when he isn't in the gym coaching or working out you can find him doing other fun activities such as running, hiking, surfing, golfing, and yoga.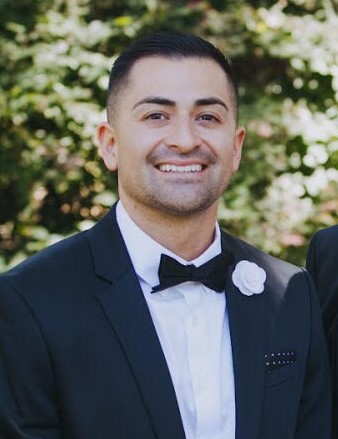 Andy is born and raised in Santa Barbara.  He earned his BA from UC Berkeley and his MA from Azusa Pacific University.  He is currently an Academic Counselor at Santa Barbara City College and Head Basketball Coach at Cate School in Carpinteria.  
Andy grew up playing all sports and makes fitness a priority in his life.  Andy believes that sweating everyday is a critical component to your well-being and a great way to develop community and make new friends.
When not counseling or coaching, Andy enjoys time with his wife Amy and son Crew and his large extended family.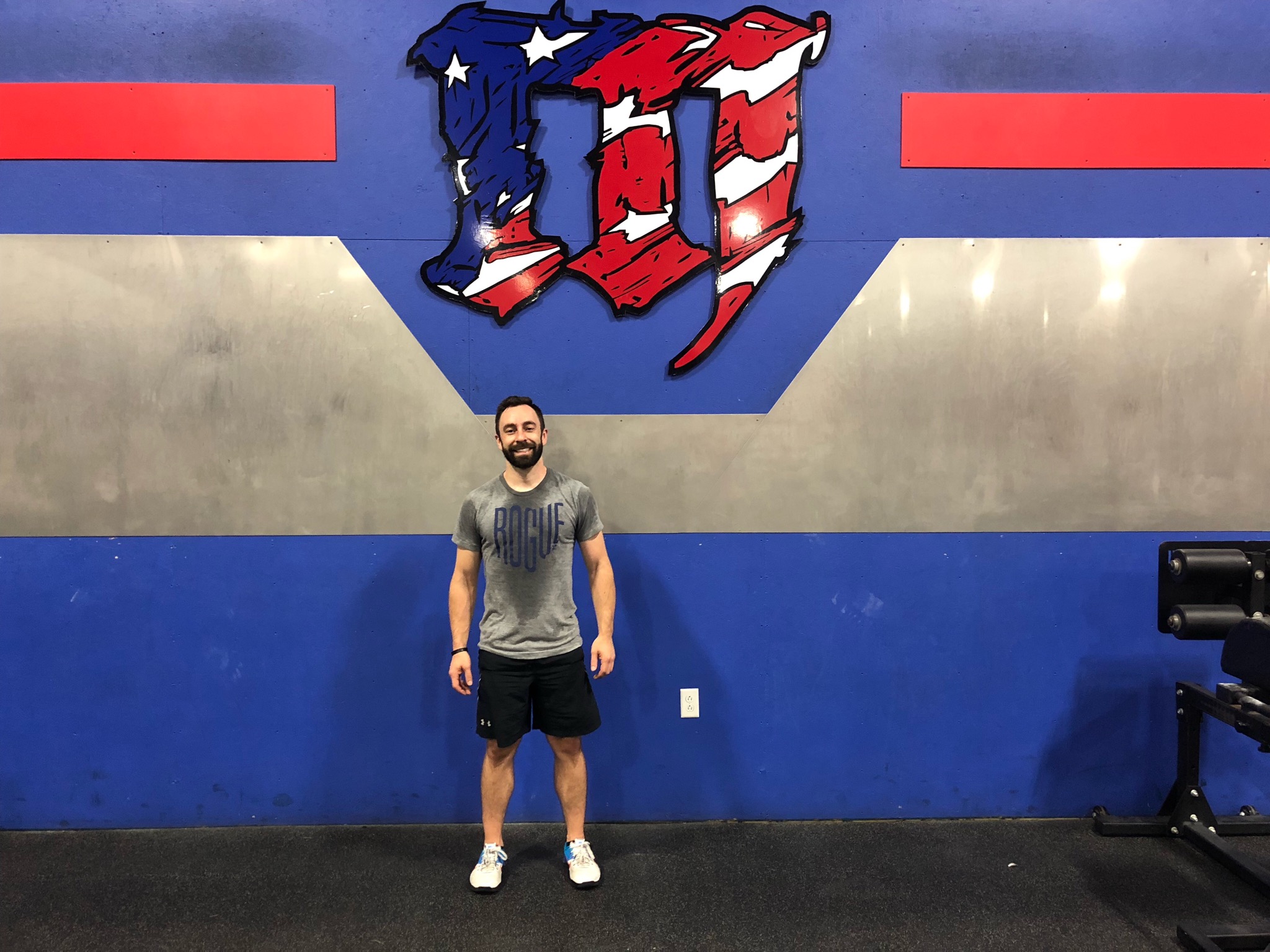 Mitch is a native of the harsh winters of Buffalo, NY. He first visited the area in 2012 and moved to Santa Barbara full time in 2014.
His goal is to ensure athletes are giving their best effort, regardless of the outcome, and enjoying "the process."
Mitch has been around athletics his entire life. He earned his Bachelors in Business from Clarkson University, located in upstate New York, where he worked all four years with their NCAA Division I men's and women's hockey teams. After graduation, he spent a year working with another Division I hockey school, Providence College. It was then he went to law school at the University of New Hampshire before passing the bar exam.
Outside of the gym and enjoying CrossFit-style workouts, Mitch is a corporate attorney and works from home for a company based in Chicago. He and his wife, Anna, have 2 young children, Genevieve and Grant. He appreciates a good "dad joke" and is a terrible dancer.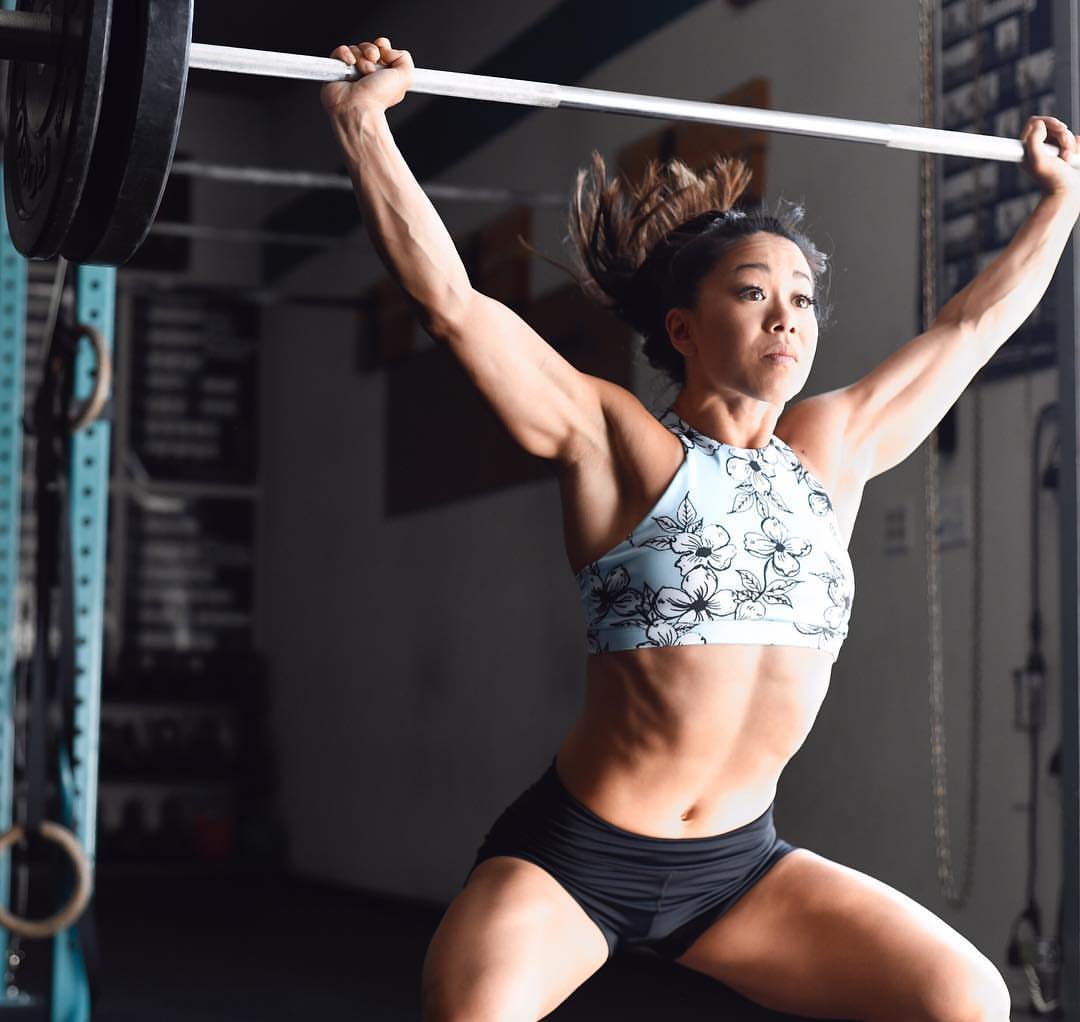 Although raised in middle Tennessee, Janyce has been a Santa Barbarian for the past ten years and is in love with the beach side community that she now calls home. She went from being a competitive figure skater, to a competitive CrossFitter, and is currently a competitive Olympic Weightlifter, competing at National events since 2017. Her love of competing is evident, but more so now than ever, her love of coaching and helping people reach goals, make progress, and discover a love of fitness has truly developed into one of her biggest passions.
Janyce is SO excited to meet everyone in the Empower community and hopes to bring whatever she can to the table. Whether that's helping with gymnastics skills, lifting technique, or just being someone to help motivate!
Credentials: USA Weightlifting Sports Performance Coach, CF Level 1 Trainer, CrossFit Kids, NASM Youth Exercise Specialist, CrossFit Movement and Mobility